Every Word Matters to Us
We're as much at home in the pixels of a screen as we are between the pages of a book. Since 1996, Newgen has been driving content publishing across traditional and emerging media. We've created some of the most remarkable, immersive and high-quality projects for leading global publishers, spanning industries and genres.
We design and manage content solutions using the best of technology and applying our subject-matter expertise. A clear and simple purpose runs through everything we do. Every word matters to us for the precise shade of meaning it holds. (You take a break, but apply a brake.) Everyone's word matters, for we believe in inclusivity. And when we give our word, needless to say, we stand by it.
With more than 1500 dedicated members across the globe, we offer innovative and engaging ways to publish and broadcast content. So you reach the right audience through the right medium.
Our Service Portfolio
Content Solutions
Manufacturing Services
Arts & Design
Digital Marketing
Technology Solutions
Composition
Digital Books
group companies
Newgen KnowledgeWorks is part of Newgen Group, a conglomerate of service and software companies based around the globe offering cutting edge technology to publishers, financial services firms and other leading industries.
Global Presence
Operating through a secure borderless workspace for our clients across the globe makes us ready for the new-normal.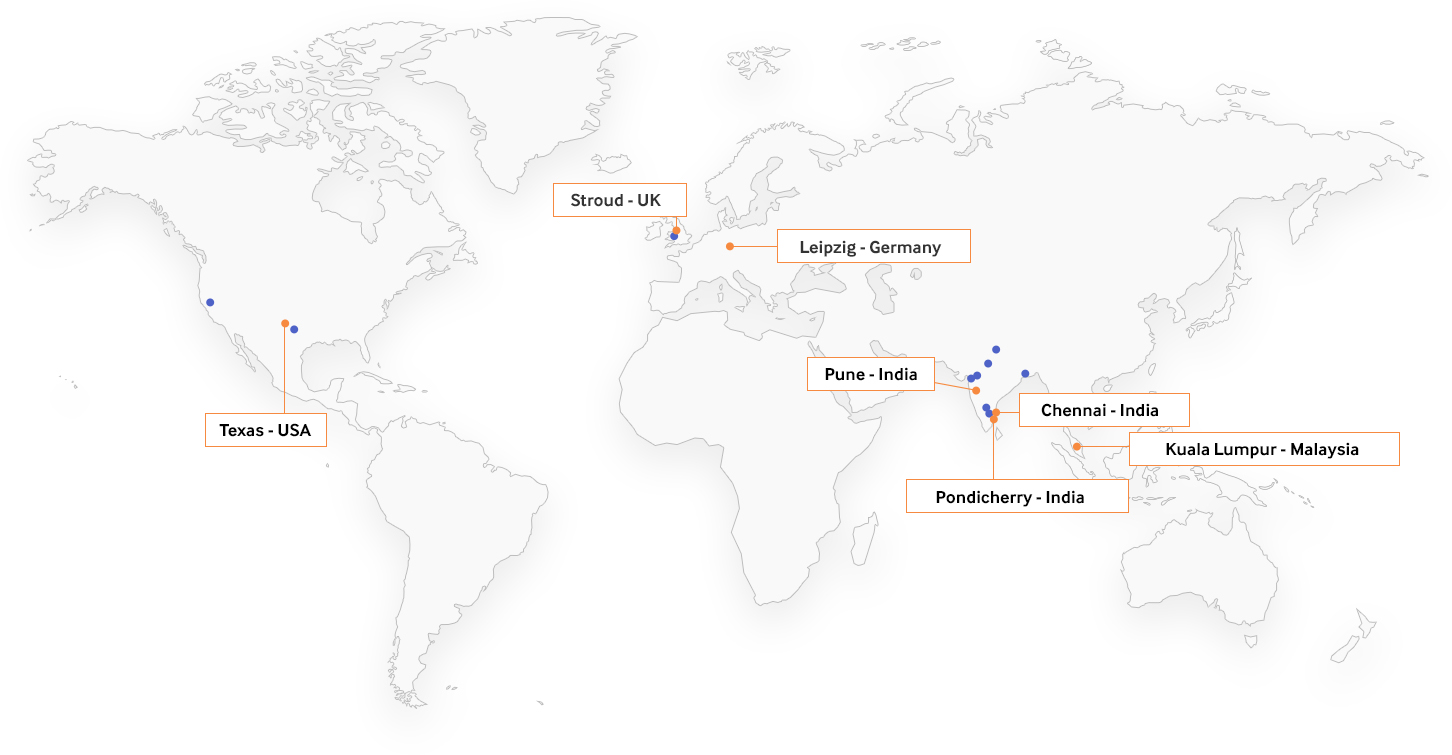 Meet the Team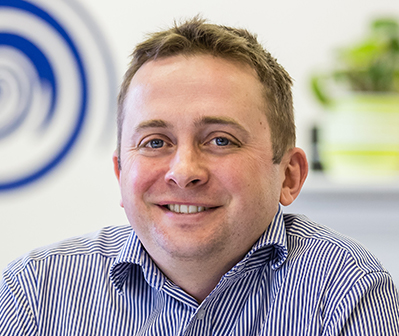 jo bottrill
MD, Newgen UK
Having worked with publishers across the areas of academic, trade and education, Jo Botrill now manages everything from commissioning to print. Prior to working with Newgen, Jo worked with Cambridge University Press, Taylor & Francis and Macmillan, managing a range of content types and workflows.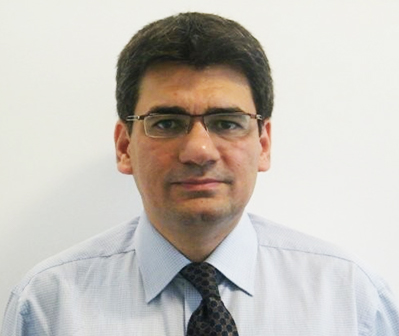 A veteran in sales and business development, Karan Malhotra has over 22 years of experience in legal process outsourcing, legal content and workflow management, intellectual property and more. Prior to Newgen, Karan has managed a portfolio of onshore and offshore projects and processes in US, India, Mexico and China with a team size of 500+ at Thomson Reuters, Exela Technologies and Lason to name a few.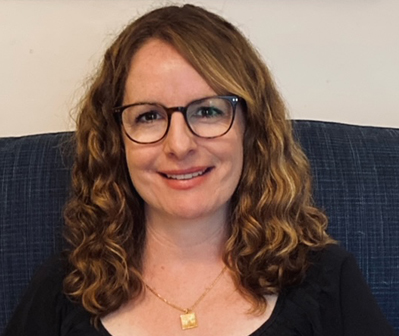 Samantha Town
Business Development & Account Director
Having worked in publishing for over two decades – within publishing houses and for publishing services suppliers – Sam has a rounded understanding of the industry and enjoys building successful partnerships between Newgen and its clients. Coming from a predominately production editorial background, Sam is enthusiastic about everything from identifying workflow efficiencies to ensuring we're providing the best service to authors and editors.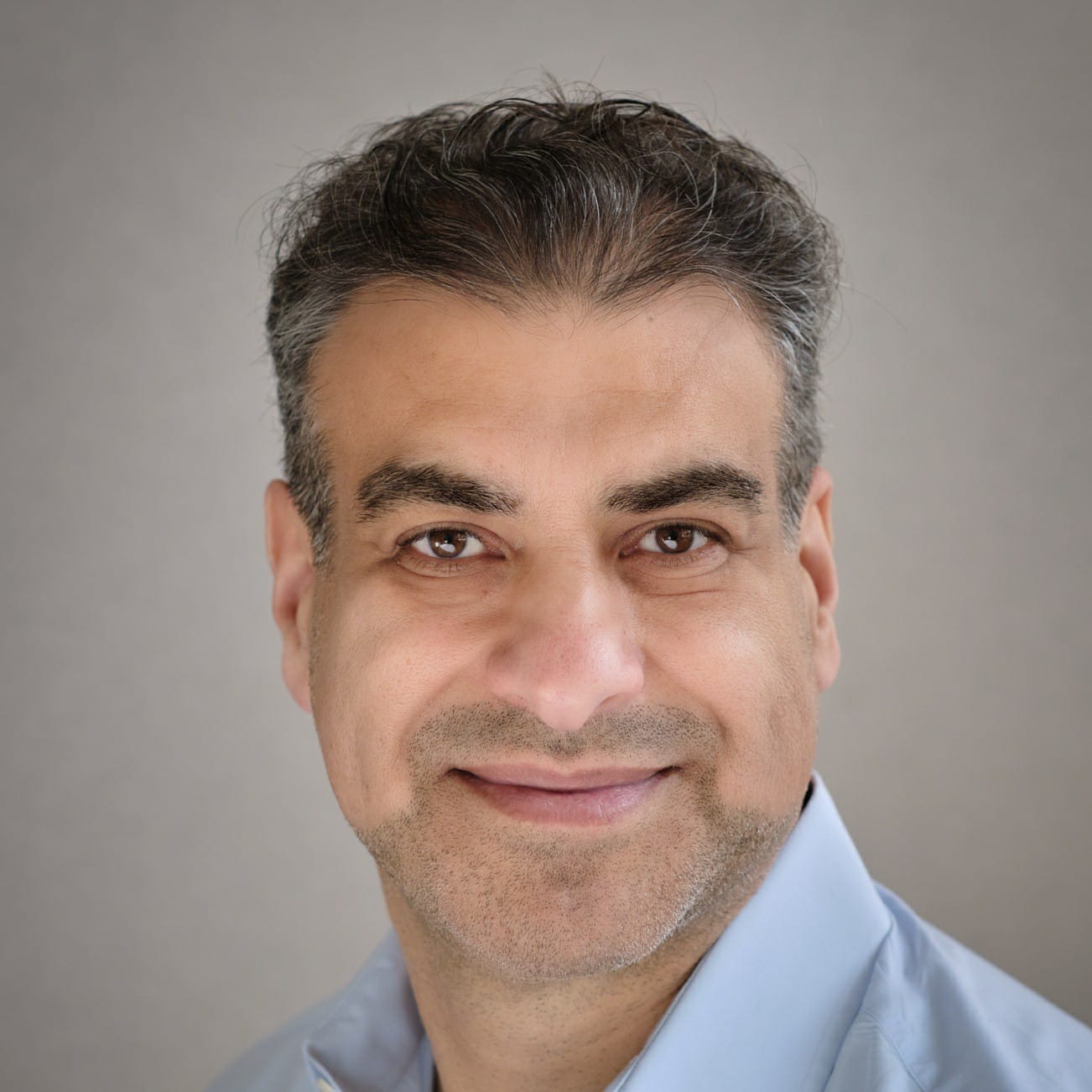 Will Awad
Director - Digital Accessibility & Publishing Solutions
Will is an experienced professional, with a history of working in the information technology and publishing services industry like Thomson Reuters, OUP, Justis. He guides our accessibility projects and helps with conforming our client's projects with usability and accessibility requirements of section 508 American with Disability Act (ADA) and Web Content Accessibility Guidelines (WCAG) 2.1. He holds a bachelor degree in law and a master in international law.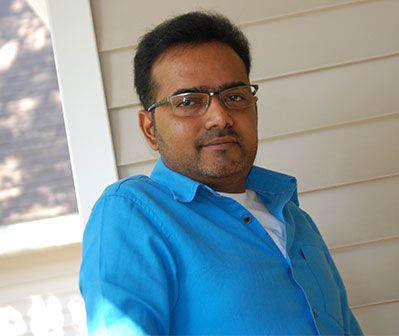 Girish Sundaram
VP, Sales
Driven by a passion to meet people and build long-term relationships, Girish has been in customer-facing roles for over two decades. As a consultant in the areas of localization, education, technology and publishing services, he has partnered many prominent organizations in the US, UK and Europe. Girish joined Newgen back in 2010 and has been a key player since then, managing account relationships and international sales for Newgen's strategic business units.
Our Partners
We are proud to support and partner with the following industry bodies.