Audio is the new face of content. Across genres, it is redefining the way books are consumed. Whether you're a studio, a broadcaster or a content publisher, Newgen can help you ride the audio revolution.
Our Suite of Services
With focus on script accuracy, consistent pacing and elimination of noise, our expert editors deliver a high quality audio ouput.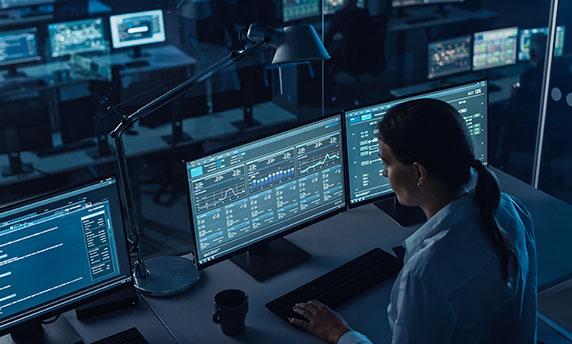 We correct and eliminate audio errors in your audiobook file with our voice editing services. While retaining the natural modulation and tone, we ensure that every word is crystal clear and crisp.

We specialize in podcast editing, providing end-to-end solutions such as introduction music, mixing, and mastering.

We edit and correct interview recordings to sound spontaneous and refined, eliminating unnecessary pauses and presenting only a charismatic voice to the audience.

We transform raw videos into slick, mesmerizing images.

We'll ensure a seamless playback of your music tracks without glitches. Your live guitar sound may go out of sync, your chorus a little awry, but we'll get all the elements back at the right tempo with syncing that's correct to 1 millisecond. We edit and sync upto 128 music tracks, syncing all your instruments and vocals perfectly on the tempo grid.
Make sure your audience is glued to your content, with original background music or royalty-free music.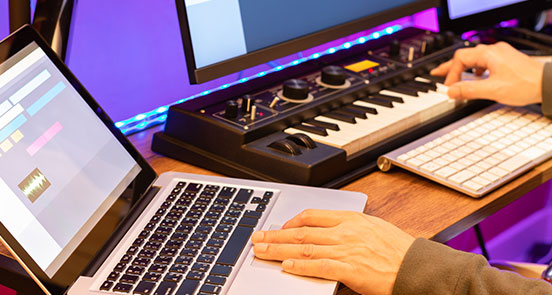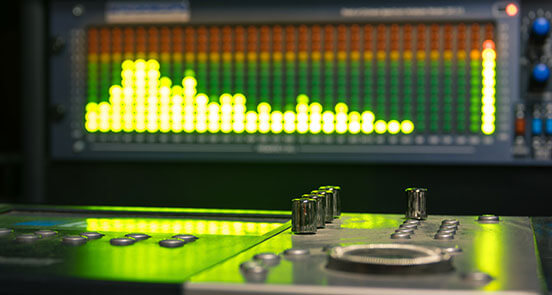 Newgen will help you create an immersive experience for your audiobook with impactful sound effects and authentic ambient sounds.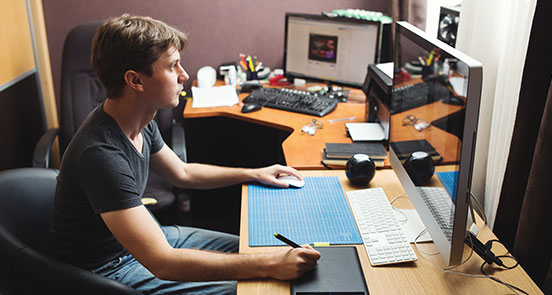 Stand out in a visually competitive streaming market with customized covers that are unique to your book. Be it a single book or a series, you can rely on our in-house graphics team.
Meeting distributor audio standards
We provide modifications to your audio files to meet the distributor's specifications, running the converted files through our rigorous quality assurance checks.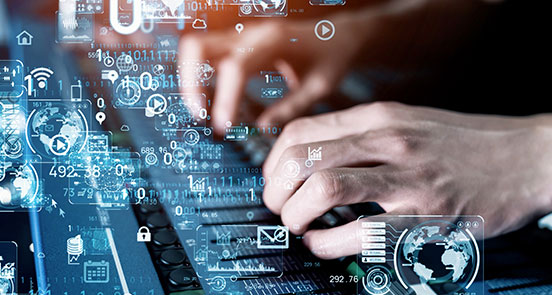 Get in touch to know more about our audio production services