Newgen—A trusted partner in creating effective learning outcomes
As one of the world's leading content creators and publishers, Newgen Learning focuses on creating effective learning outcomes. We work together with educators and learners, content specialists and expert partners to create enhanced learning and teaching experiences that create results.
End-to-End Publishing Services
With a focus on high and consistent quality, cost effectiveness and a streamlined production process, Newgen offers end-to-end services in creating content for courses, books and assessments.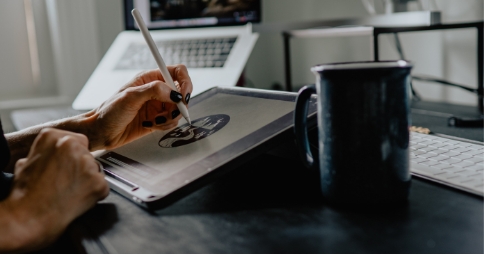 Product Development
Research and development
Product conceptualisation
Author commissioning and management
Content development
Concept page design
Learning design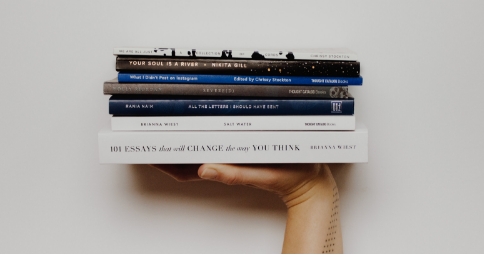 Product Delivery
Editorial production
Design and illustration
UX and digital build
Product management
Platform delivery
Audio and video production Conversion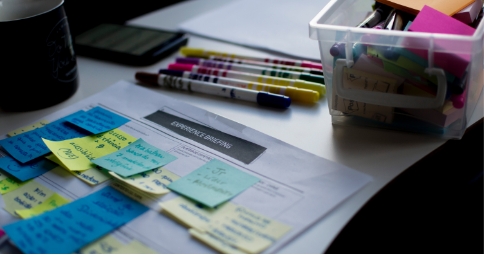 Project Management
Project governance
Risk and Issue Mitigation
Problem solving
Schedule and budget management
Resource management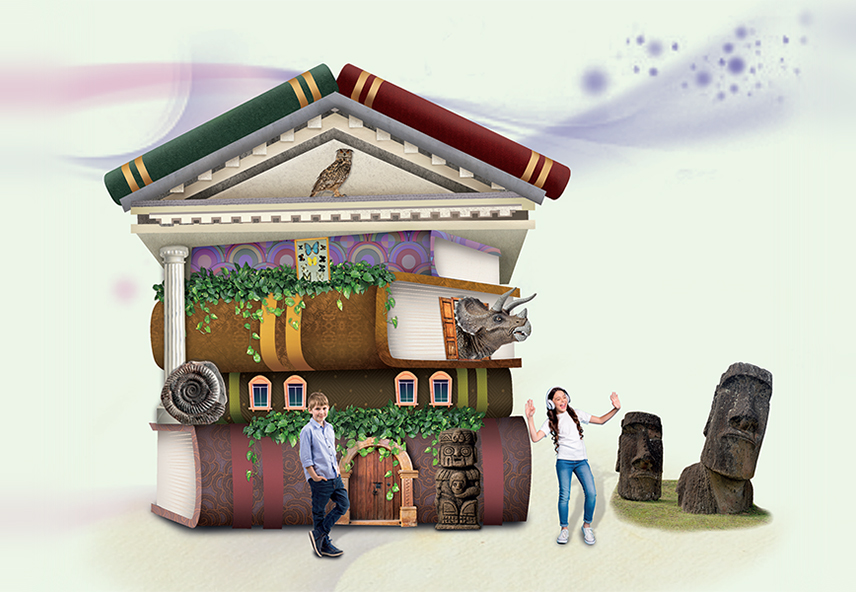 Tight deadlines. A massive workload. Impressive outcomes.
For Pearson Imaginarium – an English Language Learning series for the bilingual schools market in Mexico – Newgen was tasked with the production of Students' and Teachers' books, with responsibilities spanning copy editing, typesetting, design, proofreading and cold reading. About 7500 pages had to be put through production in a mere eight months. The fact that several of these pages were as yet unwritten, or were still in manuscript stage, created added complexity. Despite the tight deadlines and workload pressure, the project was completed well within time, showcasing the effectiveness of Newgen's hybrid approach – where editorial project management and editorial services were handled onshore, with typesetting/design moved offshore. Newgen proactively added value by including a Diversity, Equity and Inclusion review in line with Pearson's DEI guidelines which flagged and corrected several issues. Going that extra mile was appreciated by Pearson who also recognized and praised the speed, precision and project management that kept a potentially unwieldy project on track.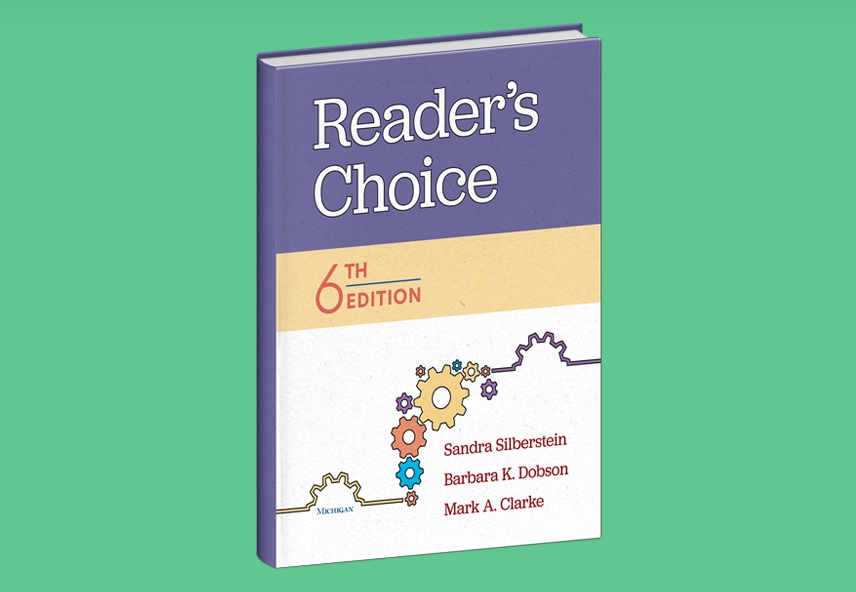 Carrying a teaching legacy forward.
Newgen was commissioned to develop new material and update every unit of the University of Michigan's Reader's Choice, 6th Edition, one of the world's best loved ESL/EFL textbooks for the teaching of academic skills. Newgen's responsibilities in managing this complex textbook combining academic study skills and English Language Learning, included editorial project management, copy editing, typesetting, design, proofreading, interactive e-pub mapping and creation. Deadlines were stringent with 405 print pages to be delivered in seven months, with an interactive ePub version to be delivered a month later. Newgen's hybrid approach was key in meeting the delivery challenge. Resourcing editorial project management and all editorial services onshore, and typesetting and ePub creation offshore, enabled the on-time delivery of this much-loved textbook within budget.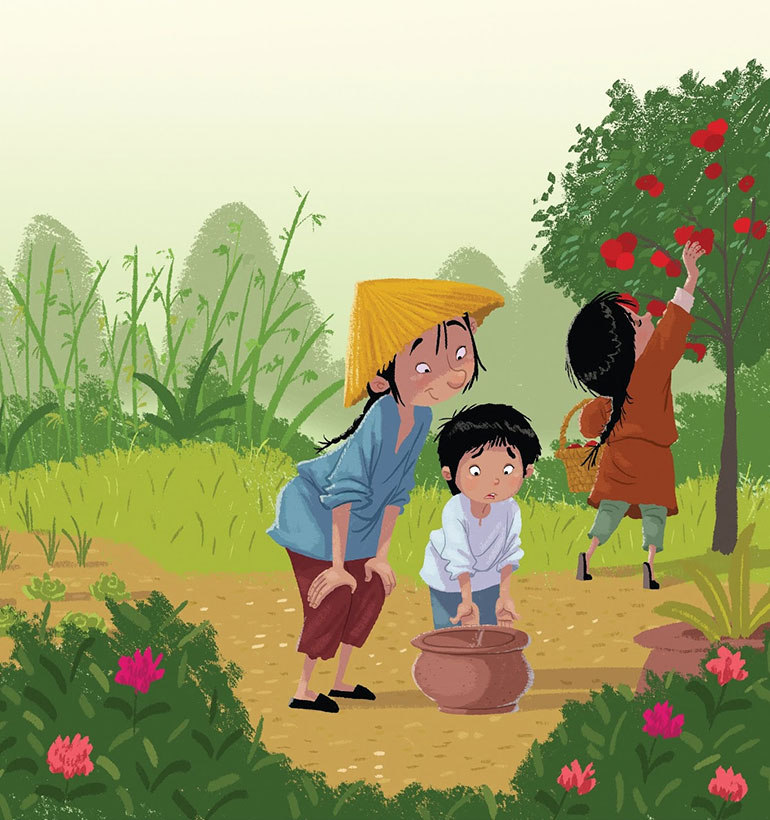 Ladybird Readers
Ladybird Readers offers graded ELT readers to help inspire a life-long love of reading in young learners. They are written specifically for children learning English as a foreign language.
Newgen managed the design and composition of a series of illustrated literacy readers for primary school children. Our responsibilities included commissioning authors, directing a team of artists, and developing cover designs. Our project managers directed every aspect of the titles from initial draft to signed-off content ready for press. Thanks to their unstinting efforts, we successfully handled the complete production for seventeen ELT readers and fourteen accompanying activity books.
At Newgen, we're proud to have contributed to the rapid growth and tremendous success of the popular series.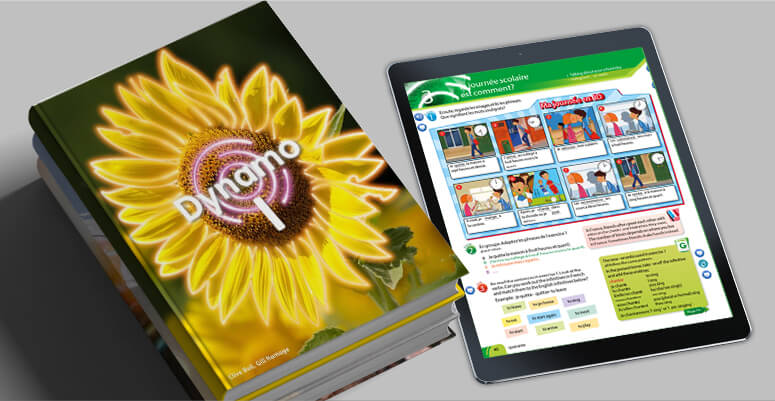 MFL Dynamo
The Dynamo French educational series is fully integrated with ActiveLearn, UK's no.1 digital learning service. With up-to-date cultural content, these books bring language learning to life with songs, poems, authentic texts and quizzes. Newgen was tasked with developing a multicomponent course that incorporates five richly designed student books with accompanying teacher guides, various digital resources, workbooks, assessment content and supporting audio. Over a three-year journey, we worked right from content development through all the stages, including native French speaker checks, assessment testing and design. Newgen's well-crafted project management methodology came in handy, with its regular retrospectives, proactive risk management and a genuine commitment to continuous improvement. In all, we delivered over 4,000 print pages and 950 digital assets.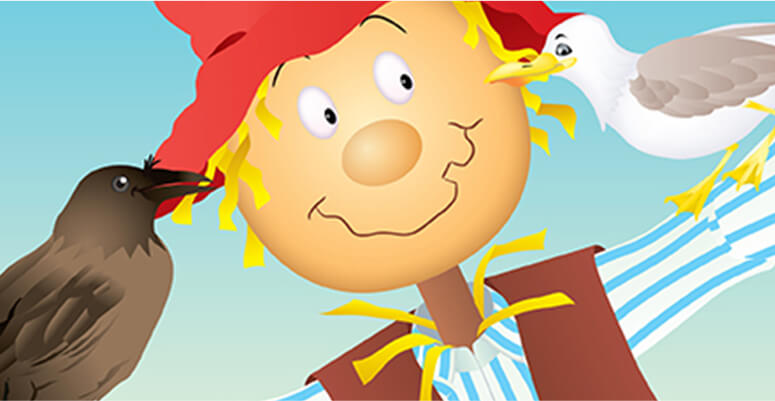 World Book
World Book is a renowned, global enterprise that promotes reading and learning among children of all ages. Newgen brought alive a value-based educational World Book title with 70 lovable character illustrations. These had to be set in 120 different scenes against 160 backgrounds. We prepared a list of notes detailing every action of the characters, with a special emphasis on facial expressions, and tailored the illustrations accordingly. The pose, the props, the environment were all developed in synch. We checked for continuity within each scene and devised a consistent colour scheme for the entire book. Newgen helped the publisher with analysis, planning, processing, design and review, completing the project in a short period of three weeks. By all accounts, scores of kids simply loved the book.
Global operations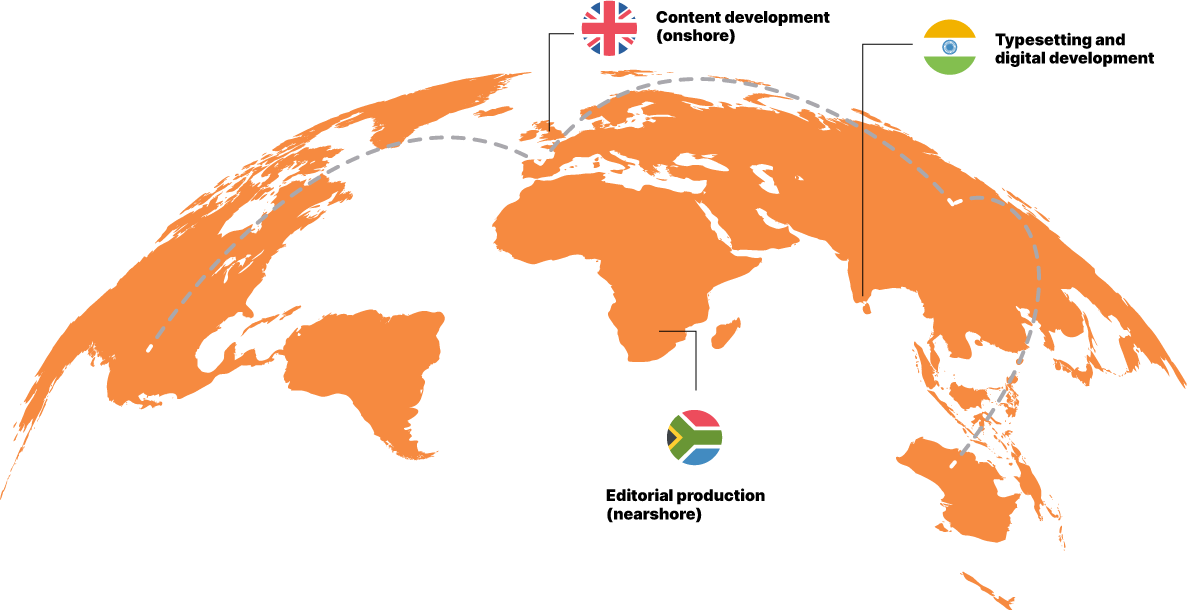 The Newgen Advantage
Enhanced value proposition
Continuous process improvement
Stage-by-stage quality assurance
Clear and timely communication
Excellence from start to finish
Our clients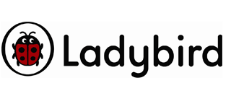 Testimonials
Overall structure and management of project was amazing … and showed just how good supplier partner management of a large and complex programme can be. Well done!
Contact us
How can we help?
Describe what you're seeking to achieve and we'll get in touch shortly.