Industry manuals, three-dimensional (3D) animations and catalogue publishing can be cumbersome and costly, right? Wrong. Because we take the time, effort and hassle out of such technical documentations.
And we do it really well.
Who we work with
We create, manage and deliver all kinds of

technical content

for leading manufacturers.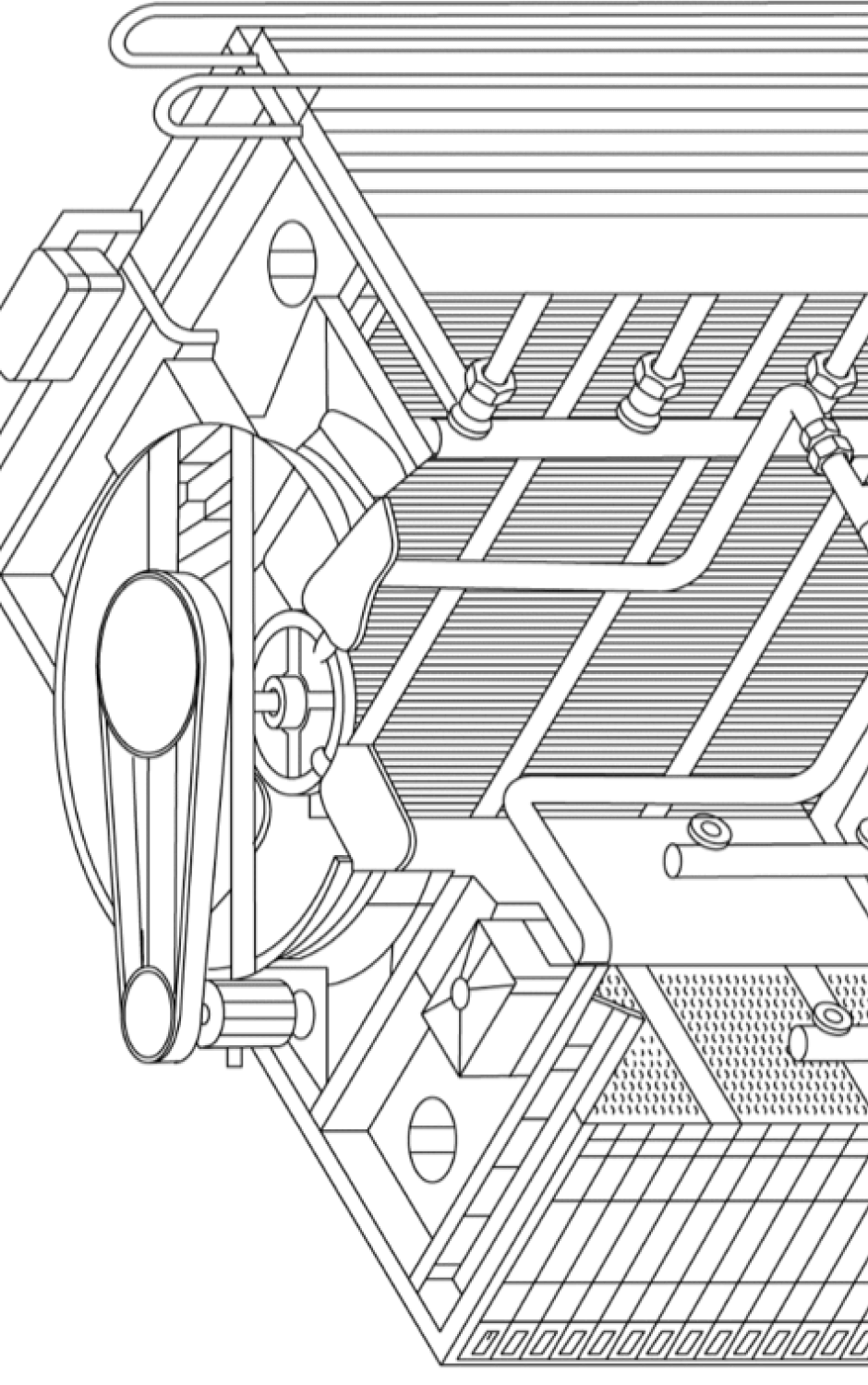 Descriptive Manuals
From B2B to B2C, we do all kinds of detailed manuals with precision

Owner's Manual | Service Manual | Diagnostic Manual on Vehicle | Repair Manual | Maintenance Manual Ready Reckoner | Bulletin | Warranty Manual | Driver Training Manual
Parts Catalogues
We create a range of illustrated documentation designs like catalogues and graphic manuals

Electronic Parts Catalogue | Damage Code Manual | Flat Rate Manual | Driver Training Manual
Animated Catalogue
For more complex and detailed illustrations, we create 3D models and animations

Special Tool Manual | Training Manual | Interactive Fluids & Wall Chart
Our Work
Expertise across Domains
Revolutionizing technical publication, several sectors at a time

Domain: Medical
Line art drawings for a leading medical manufacturer
We visually showcased a complex flow of procedure with an interactive module and realistic 3D rendering that expedited the product launch and met both client–user expectations.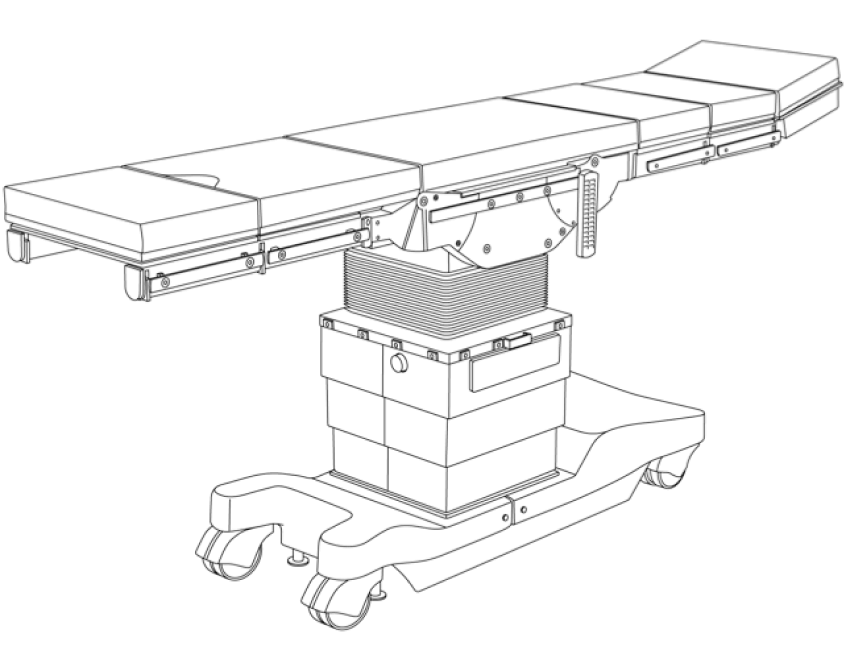 Unlock Value
At Newgen Enterprise, we believe in delivering higher quality in lesser time. Our expertise helps clients focus their efforts on customers instead of processes.
Consistent Quality with Deeper Engagement
We do one thing and we do it well. Our digital publishing of technical documentation has tremendous research and expertise that go behind it, which make for high-quality output and a deeper engagement with clients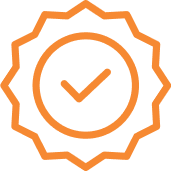 Reduction in Time to Market
We eliminate redundant processes in the content creation flow. And with our highly trained professionals and expertise in authoring tools, we save a lot of time in finishing the product and readying it for the market.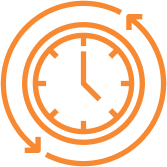 Decrease in Overall Cost
Greater efficiency and lesser time automatically lead to a reduction in costs, which makes technical documentation a very viable process for many of our leading manufacturers.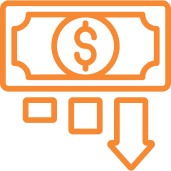 Increase In Deliverables
When you have great output coming at high quality and at low cost and faster turnaround time, needless to say, the outcome is a substantial increase in deliverables. This, in the long run, leads to higher profits for the manufacturers.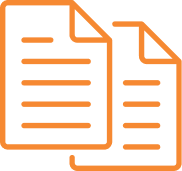 The Highest Level of Information Security
Operating on a large scale with a high level of remote functioning for some of the best-known companies, we provide complete end-to-end protection of information.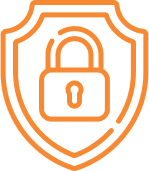 Customized Performance Dashboards
Our project management dashboards are designed to meet the needs of the clients with functions like near-time productivity tracking and editorial calendars for monitoring the various stages of the content development cycle.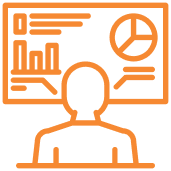 Global Presence