People Spotlight
An avid reader, an empathetic listener, and a lover of cats, Bhavana is someone who has a very specific travel bucket list. Read all about her, her likes and dislikes, her most cherished memory, and how she unwinds after a long day...
Learn More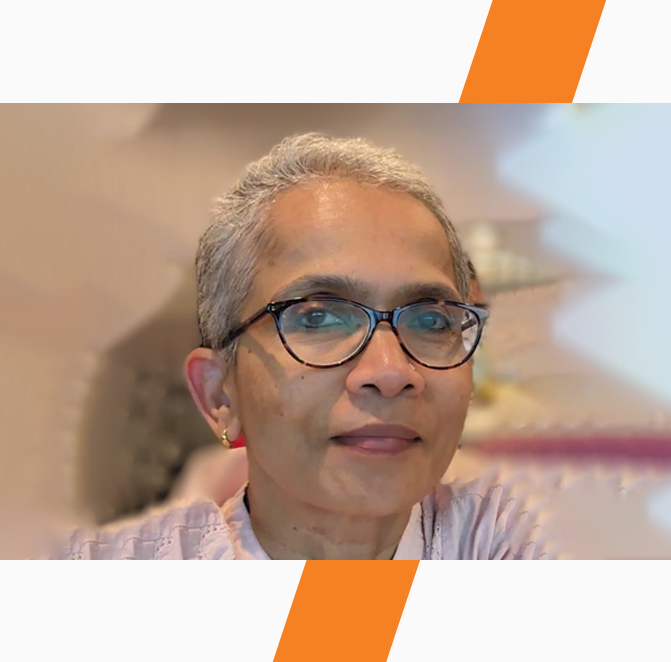 In our ever-growing Newgen family, we have one person with whom we have all touched base at some point: Subhash Panicker, Vice President and Head of HR.
Learn More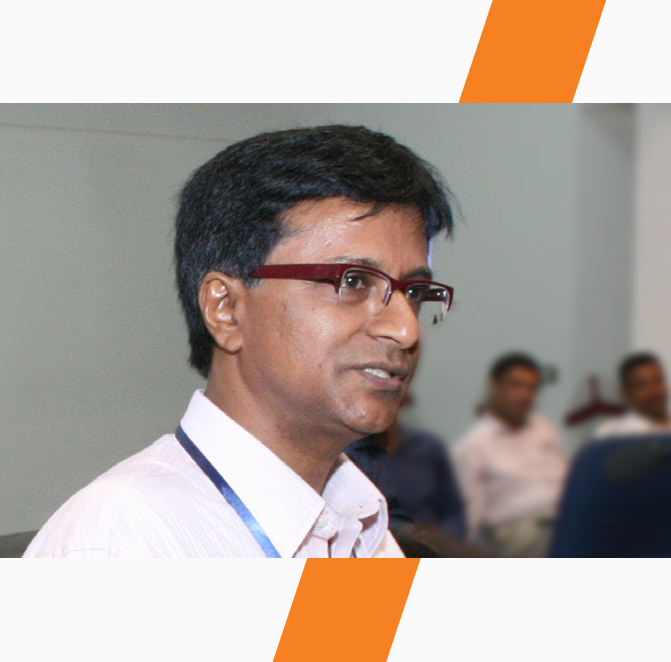 Previous
Next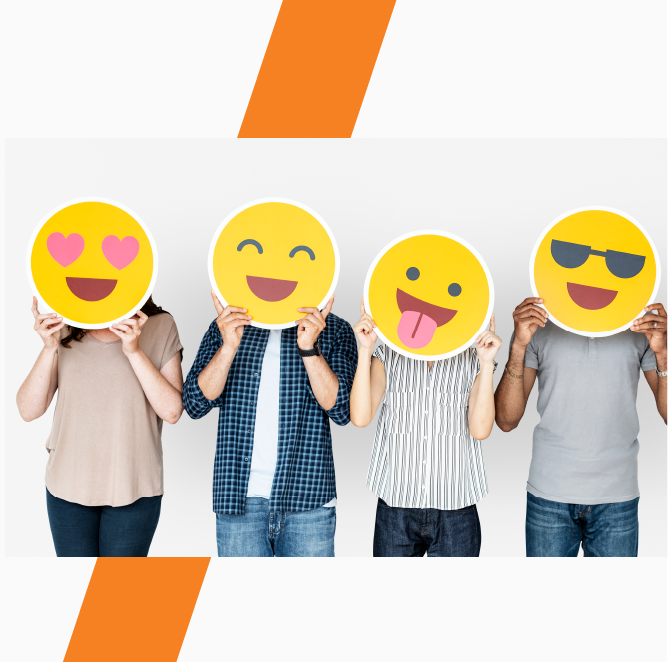 Our culture
What makes Newgen a great place to work? Why do people choose to build lifelong careers here? There's a good chance the open, nurturing culture of Newgen has something to do with it.
Learn More
Career Stories
What does it take to succeed? Hear from people who've reached the top, through determination, hard work and by loving back the workplace community that stands by them.
Learn More